Mental health vacations (or retreats) have gained in "popularity" over the last few years, as the stigma surrounding open discussion about emotional wellness has fallen to the wayside. As a positive result, people are taking the time they need to refresh and reboot in places that make them forget all about any anxiety or stress they may feel. One such destination that we suggest can help individuals, couples, and families accomplish this worthy goal, is here in the embrace of Ke Iki Beach Bungalows. Below is a summary of what makes our tropical beachfront property an oasis for those in need of a break.
4 Reasons Why Ke Iki Beach Bungalows Offers an Idyllic Setting for a Mental Health Vacation
---
'Imi ola in Hawai'i
To begin with, we're located on the North Shore of Oahu, Hawaii. It's where people come for `imi ola, which is a Hawaiian expression that essentially means to seek out the best version of one's life. We're far removed from the bustle and crowds of the Waikiki and Kapolei, offering an authentic Hawaiian experience that will stay with you for well after you've returned home.
Yoga Included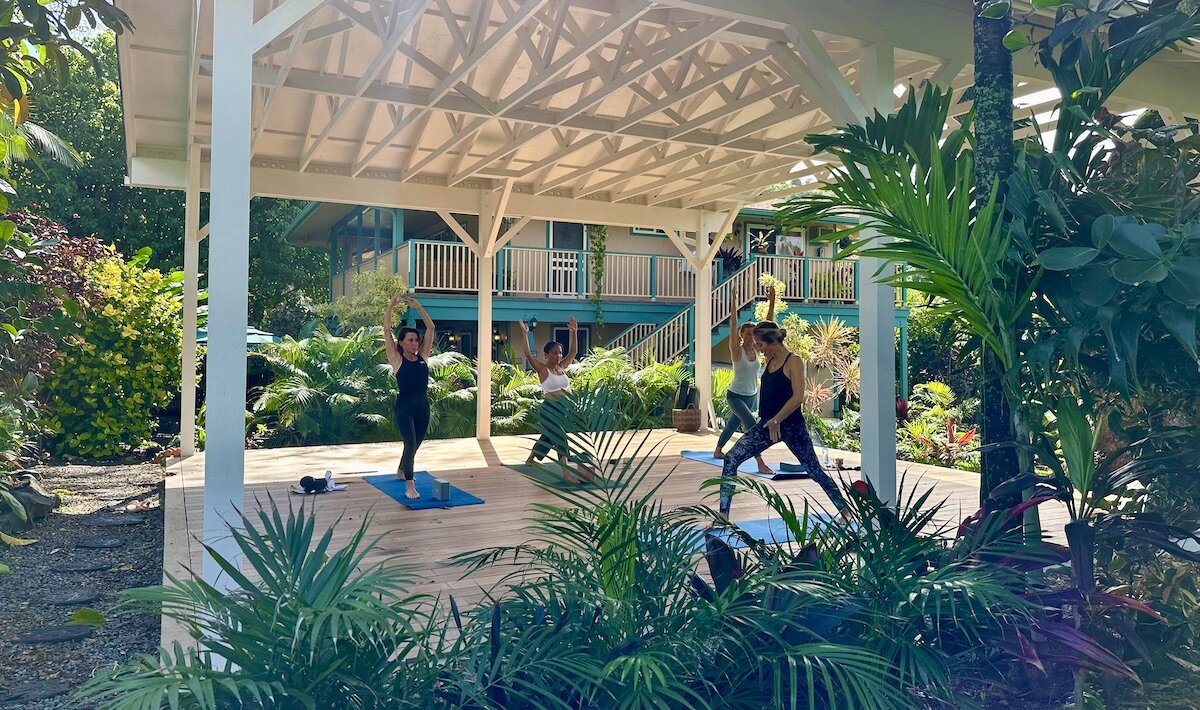 Ke Iki Beach Bungalows is proud to offer FREE daily yoga for guests. This is a big part of what makes the property popular as a mental health retreat. Classes are managed by Bonnie Delgado, who has studied and performed with the Boca Ballet Company, Miami City Ballet, and the Joffrey Ballet School. View more on our outdoor yoga studio and how it will foster an environment for your wellness.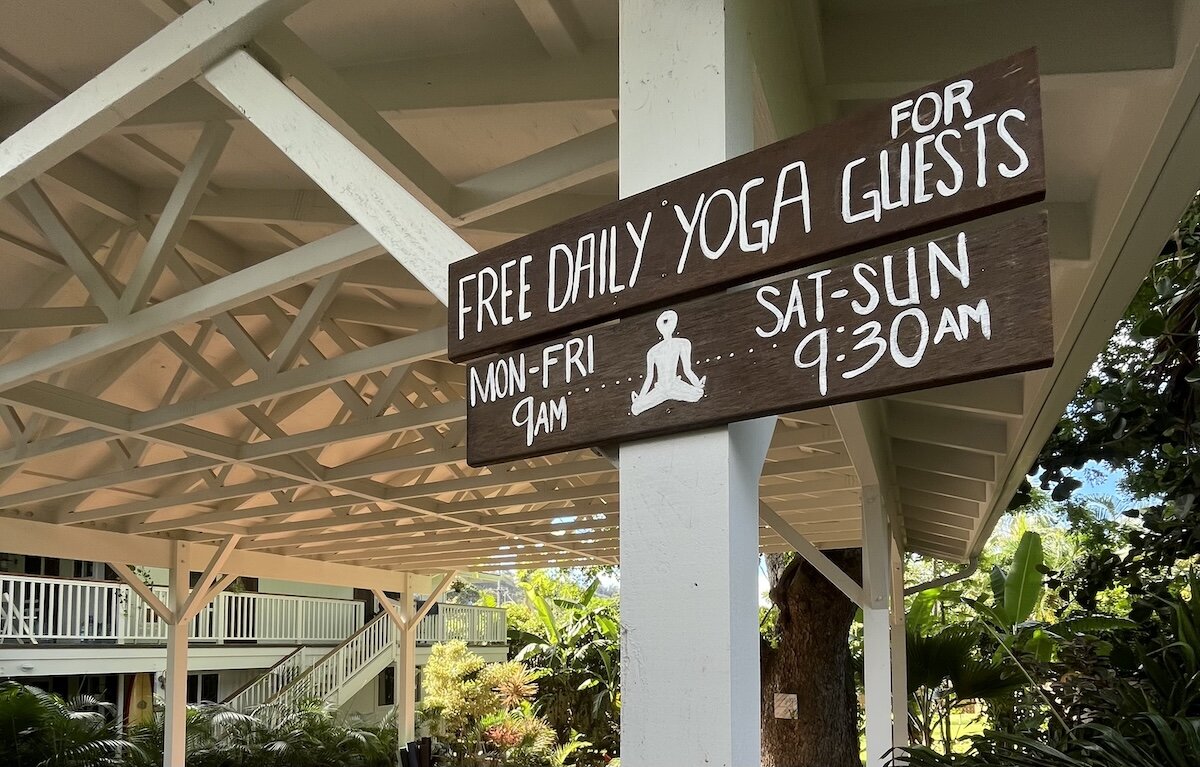 Salt Water Therapy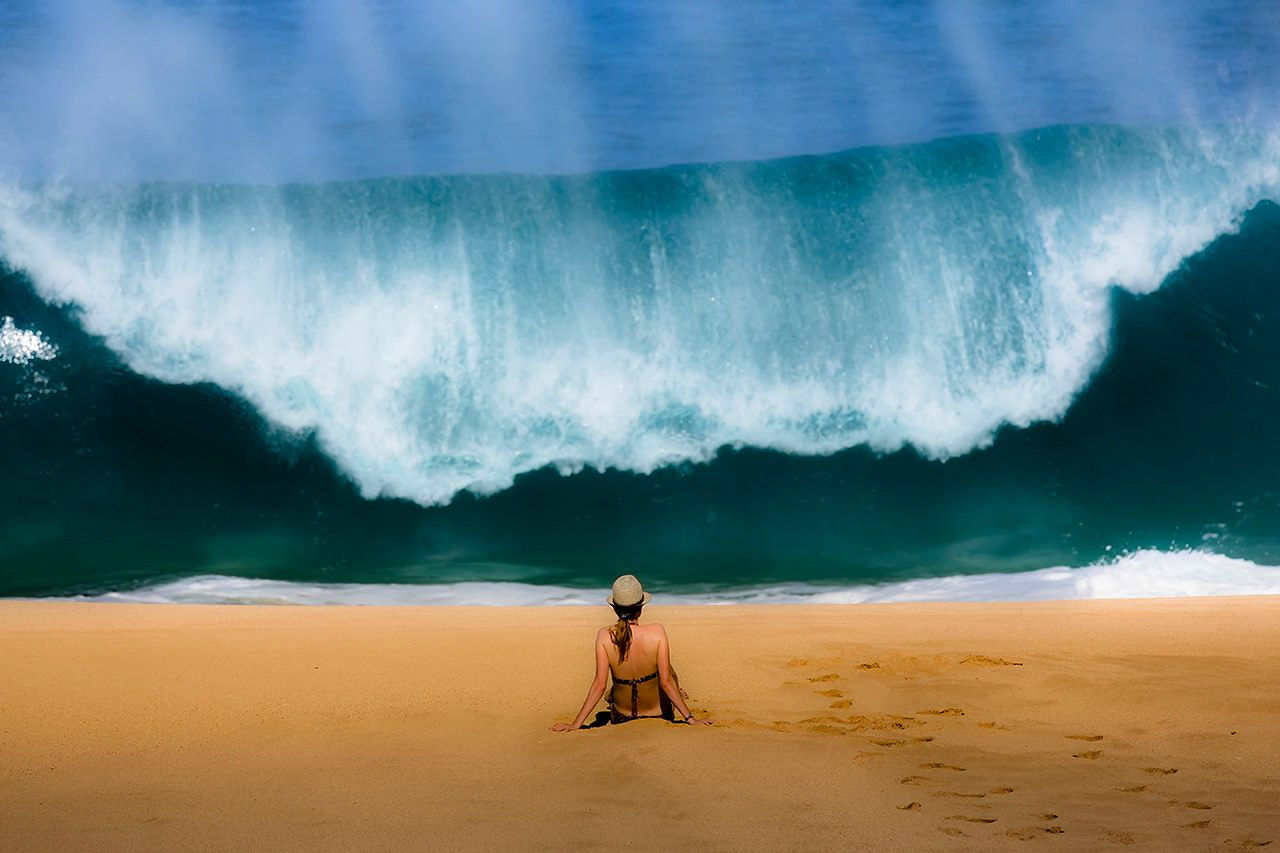 Research has proven measured increases in serotonin, oxytocin and dopamine (natural feel good chemicals in the brain) in people who spend time by the ocean. When the lush tropical surroundings of Ke Iki Beach Bungalows are combined with the nearby power of the sea, the brain-body response drowns out anxiety and stress. Ocean activities are at our "front door", allowing guests to enjoy swimming and snorkeling when conditions allow. Although, the most popular salt water therapy at Ke Iki Beach, is found when guests nestle into the sand and watch winter waves work their magic. View more on what makes Ke Iki Beach one of the Best Wave Watching Destinations in Hawaii.
Seek, and Ye Shall Find
Is there anything more healing than beachcombing in a Hawaii? Along the shores of Ke Iki Beach guests can seek and find sparkling seaglass, seashells, and delightful bits of coral. These treasures all beg to be crafted into jewelry and home decor. You can spend hours a day engaged in this activity, which will further contribute to your ability to disover `imi ola,.
---
~ ALOHA ~