Once again we find ourselves expressing gratitude to our Ohana, not only for choosing us as the host for a dream Hawaiian vacation, but for reaching out afterwards to share their story. This week, we are happy to share the experiences of Tom and Melissa Kendall, a much deserving couple came to us to celebrate their 20th wedding anniversary.
Mahalo Nui Loa to Tom and Melissa for imparting the following.
---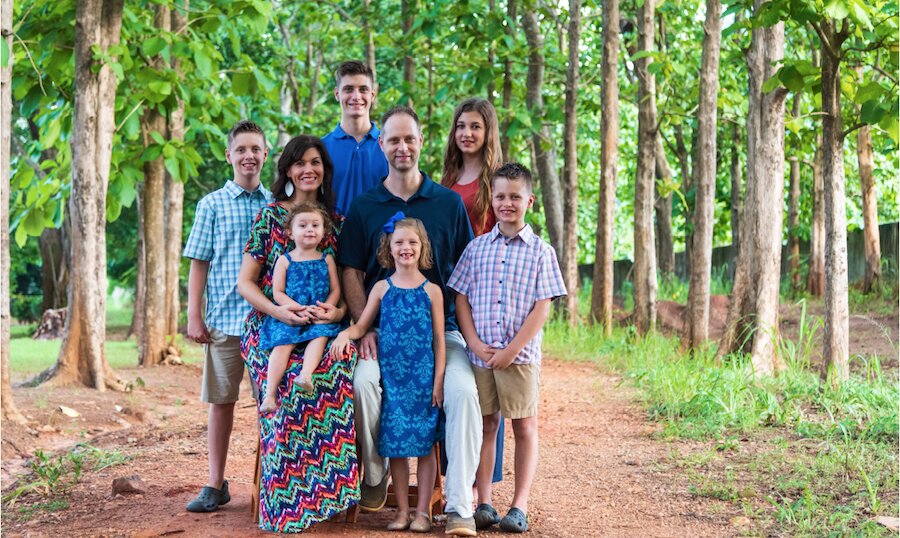 The story of our stay at Ke Iki Beach Bungalows starts way back in the year 2000. That's when Melissa and I got married! 20 years and 6 children later, we wanted to celebrate our milestone 20th anniversary in a spectacular way. This year is a special year for us, not only because it's our 20th year of marriage, but also because we actually get to celebrate it! Normally our whole family lives in Africa, in the small, West African country of Togo.
We are missionaries there and work in a Christian mission hospital caring for the sick and suffering and sharing with them the Gospel of Jesus because that is why we do it.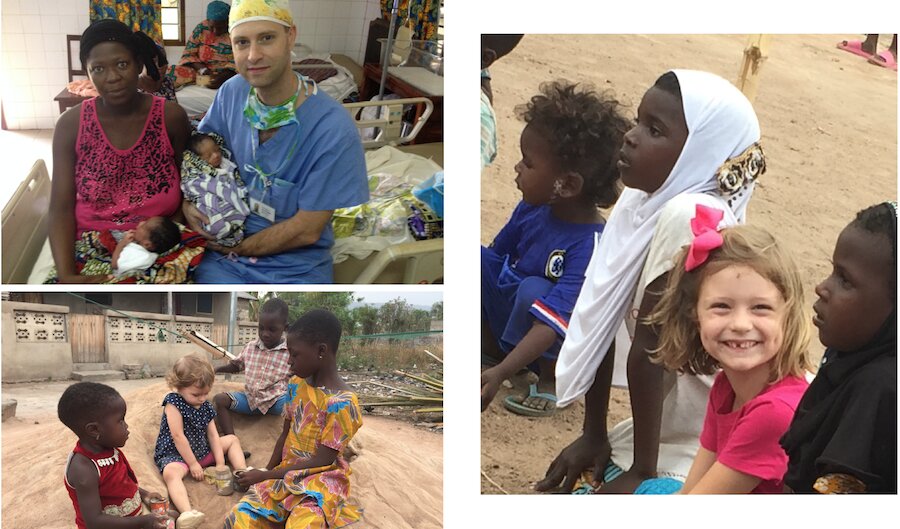 We found Ke Iki Beach Bungalows online and booked our stay. With heartfelt gratitude for grandparents who volunteered to watch our kids, we set out sans enfants like two twenty-somethings on their honeymoon all over again!
Upon our arrival to Ke Iki Beach Bungalows, we were blown away as we quickly realized that the stunning photos and videos on the website, as gorgeous and enticing as they are, just simply do not do justice to the natural beauty of the sights and the sounds that engulf your senses when you experience them in person! So if you are reading this, let me encourage you—keep reading! And look at every stunning picture and every captivating video on this website and let them whet your appetite for a perfect beachfront vacation. But then just realize that as magnificent as all the pictures are, the real thing is even better!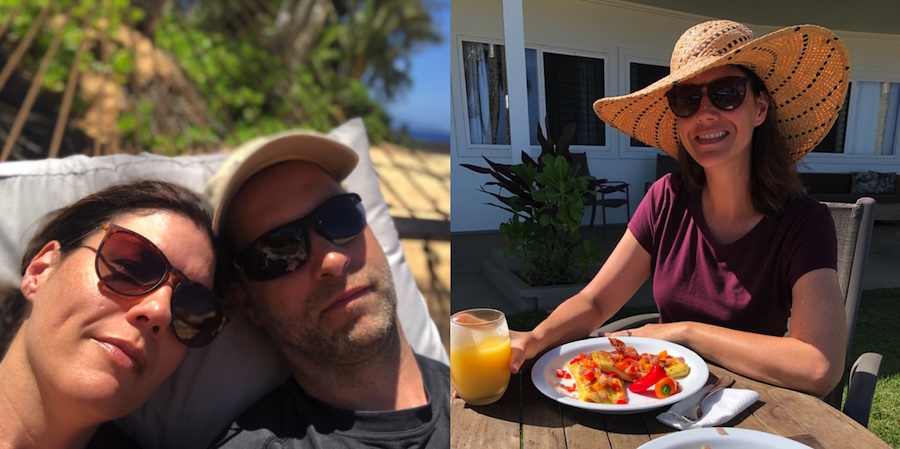 Paired with the beauty of the North Shore is the warmth and hospitality of the owner, Elan. He met us upon our arrival with all the charm and flair you would expect if you were royalty! He gave us a tour and made us feel welcome immediately. Our bungalow was immaculately clean and well-stocked with towels, linens, and even beach towels and basic cooking needs.
We enjoyed everything Ke Iki Beach Bungalows has to offer. Breakfast on the patio, naps in the hammocks, reading in the provided beach chairs, walks on the beach, testing the North Shore's famous surf break, snorkeling in nearby Shark's Cove, suppers in the sunset—best friends celebrating the perfect vacation together.
Marrying Melissa 20 years ago was the best decision I've ever made. Ranking right up there though was our choice of a place to celebrate our anniversary in style! Our week at Ke Iki Beach Bungalows was definitely one of the highlights of our 20 years of marriage, and we loved it so much that we went ahead and booked another week 5 years from now—the next time we will be back in the US—to celebrate our 25th!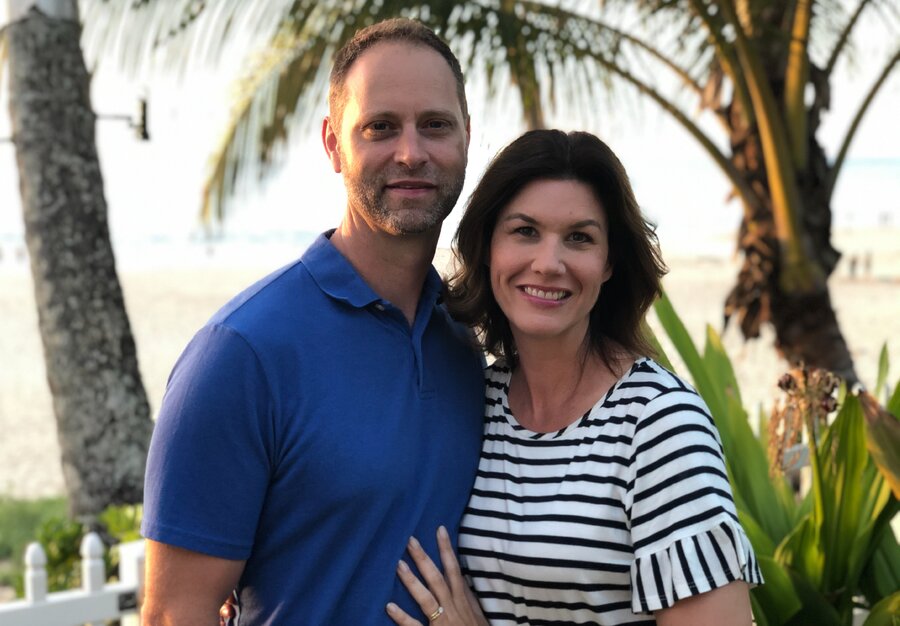 Mahalo!
Tom & Melissa Kendall
---
~ ALOHA ~